Our experienced team have been painting in Auckland & Christchurch for 48 years and are dedicated to the highest quality workmanship.
---
Our high standards are maintained by being one of the largest employees and trainers of master painters within the New Zealand and a long standing member of the master painter's association. This consistently reinforces Jeff Dermott's as the only choice for painting services in Auckland & Christchurch.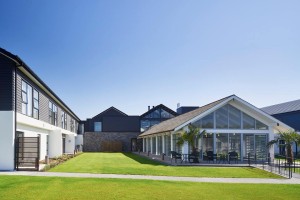 Jeff Dermott Ltd should be your first choice when it comes to painting your architectural home. Contracts completed include National and local master builder winners.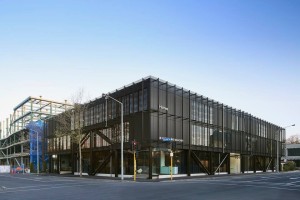 Jeff Dermott Ltd have carried out many large and small contracts with major commercial companies the likes of Fletcher Construction, Hanna & Philip, Hawkins, Lunys, plus many more.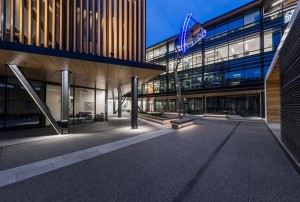 Jeff Dermott Ltd can manage all your application of fire protection. We are one of New Zealand's largest applicators of intumescent coatings to steel work, timber & gib board.